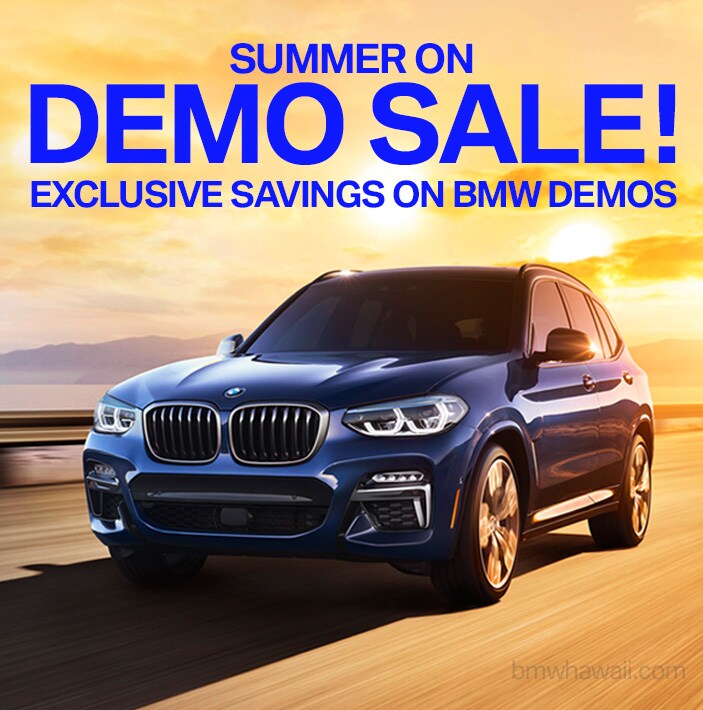 BMW of Honolulu Summer Demo Sale
JULY 2018

At BMW of Honolulu, our demos are 2018 BMWs driven for only 3 to 6 months, and typically have less than 3,000 miles. They are in pristine condition and priced at a significant discount.

Many times our customers are able to upgrade to a higher trim level or another model while keeping the same payments. Our BMW Demos are such a great value that even employees enjoy taking advantage of the deals themselves!
Come by BMW of Honolulu for our 2018 Demo Sale. See your Client Advisor for details on any cars listed below.
---
SUMMER SALES EVENT - BMW DEMO SALE
2018 BMW 330i (#B21088)
Was $42,595 Now $40,402
Lease for $442 a month, $2500 down
---
SUMMER SALES EVENT - BMW DEMO SALE
2018 BMW 330i (#BL21575)
Was $47,145 Now $44,145
Lease for $512 a month, $2500 down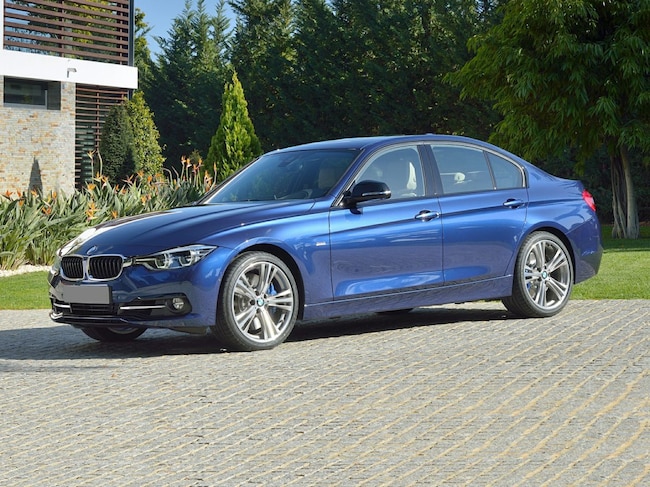 ---
SUMMER SALES EVENT - BMW DEMO SALE
2018 BMW 330i (#BL21577)
Was $42,595 Now $41,095
Lease for $482 a month, $2500 down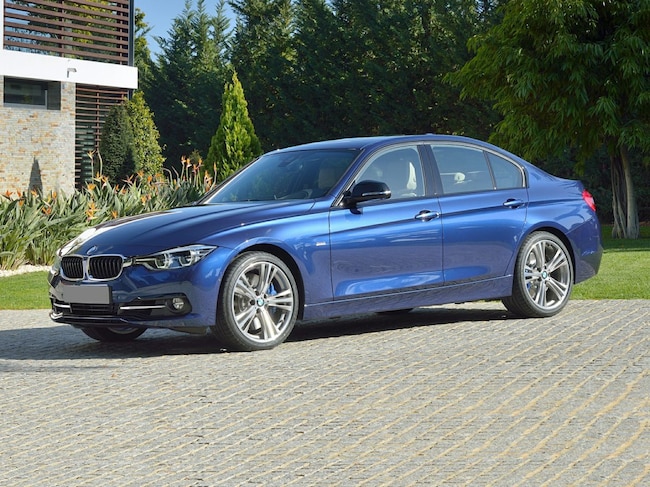 ---
SUMMER SALES EVENT - BMW DEMO SALE
2018 BMW 430i Gran Coupe (#BL21553)
Was $44,595 Now $40,595
Lease for $499 a month, $2500 down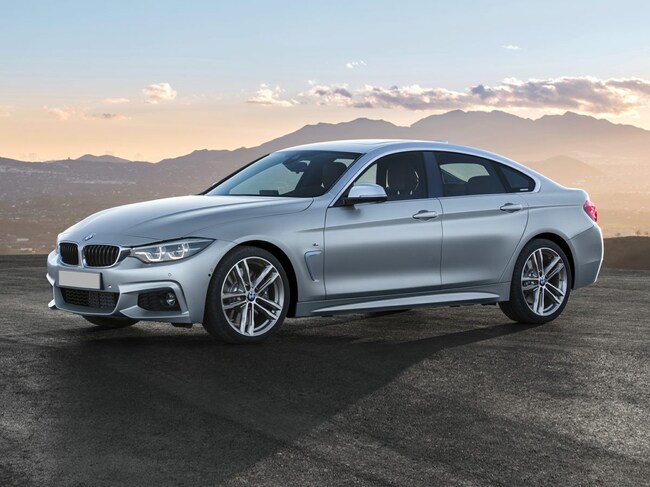 ---
SUMMER SALES EVENT - BMW DEMO SALE
2018 BMW 530i (#BL21574)
Was $62,420 Now $59420
Lease for $799 a month, $2500 down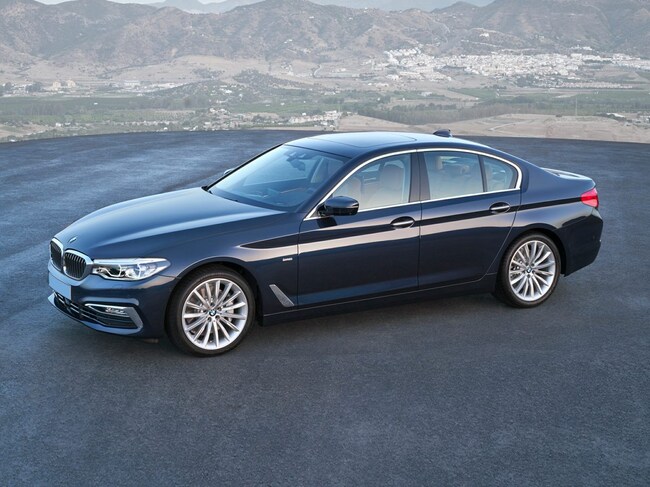 ---
SUMMER SALES EVENT - BMW DEMO SALE
2018 BMW X3 xDrive30i (#BL21315)
Was $50,295 Now $46,295
Lease for $659 a month, $2500 down

---
SUMMER SALES EVENT - BMW DEMO SALE
2018 BMW X3 xDrive30i (#BL21362)
Was $50,095 Now $46,171
Lease for $599 a month, $2500 down

---
SUMMER SALES EVENT - BMW DEMO SALE
2018 BMW X3 xDrive30i (#BL21534)
Was $49,035 Now $45,035
Lease for $636 a month, $2500 down
---
SUMMER SALES EVENT - BMW DEMO SALE
2018 BMW X3 xDrive30i (#BL21558)
Was $51,445 Now $47,945
Lease for $687 a month, $2500 down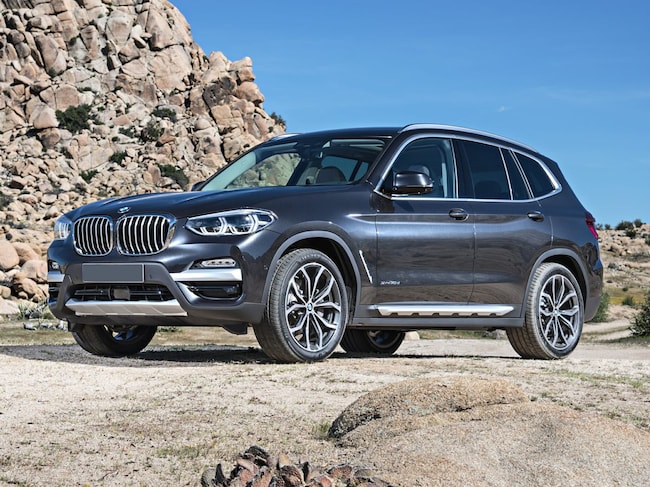 ---
SUMMER SALES EVENT - BMW DEMO SALE
2018 BMW X1 sDrive28i (#B21080)
Was $41555 Now $38,763
Lease for $483 a month, $2500 down

---
SUMMER SALES EVENT - BMW DEMO SALE
2018 BMW X1 xDrive28i (#B21083)
Was $43,555 Now $39,654
Lease for $483 a month, $2500 down

---
SUMMER SALES EVENT - BMW DEMO SALE
2018 BMW X1 sDrive28i (#B21084)
Was $44,205 Now $40,592
Lease for $507 a month, $2500 down

---
SUMMER SALES EVENT - BMW DEMO SALE
2018 BMW X1 sDrive28i (#BL21313)
Was $43,045 Now $39,484
Lease for $483 a month, $2500 down

---
SUMMER SALES EVENT - BMW DEMO SALE
2018 BMW X1 xDrive28i (#BL21554)
Was $38,895 Now $36,895
Lease for  a month, $2500 down

---
SUMMER SALES EVENT - BMW DEMO SALE
2018 BMW X1 sDrive28i (#BL21579)
Was $40,975 Now $37,975
Lease for $504 a month, $2500 down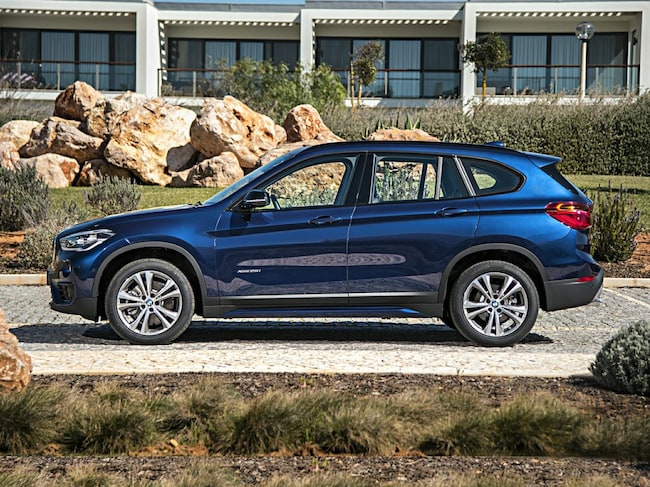 ---
SUMMER SALES EVENT - BMW DEMO SALE
2018 BMW X1 sDrive28i (#BL21580)
Was $43,045 Now $40,045
Lease for $539 a month, $2500 down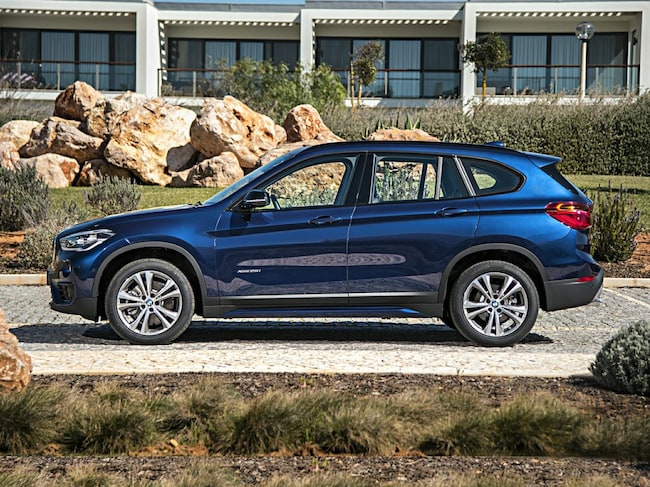 ---
SUMMER SALES EVENT - BMW DEMO SALE
2018 BMW X1 xDrive28i (#BL21569)
Was $44,695 Now $42,695
Lease for $590 a month, $2500 down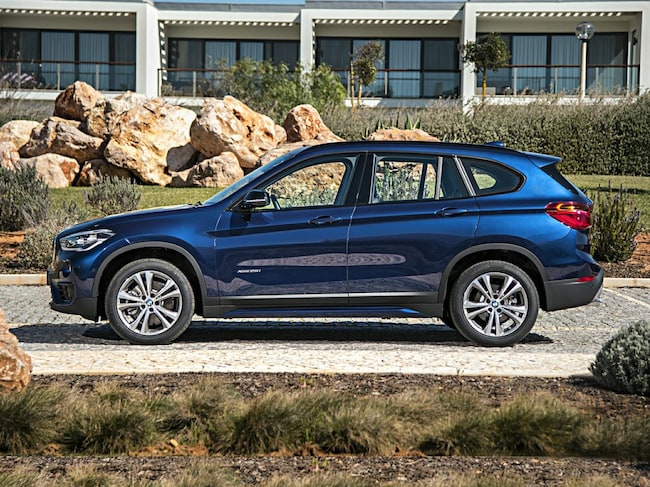 ---
SUMMER SALES EVENT - BMW DEMO SALE
2018 BMW X1 xDrive28i (#BL21570)
Was $42,545 Now $39,545
Lease for $529 a month, $2500 down

---
SUMMER SALES EVENT - BMW DEMO SALE
2018 BMW X1 xDrive28i (#BL21571)
Was $42,545 Now $40,245
Lease for $547 a month, $2500 down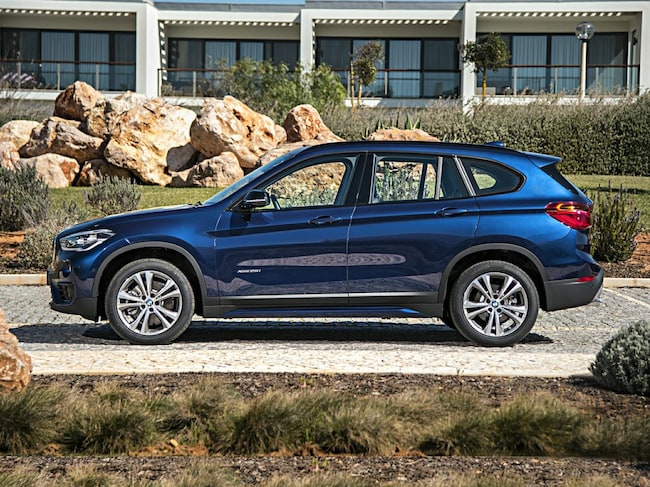 ---
SUMMER SALES EVENT - BMW DEMO SALE
2018 BMW X5 xDrive35i (#BL21532)
Was $60,495 Now $56,341
Lease for $699 a month, $5000 down