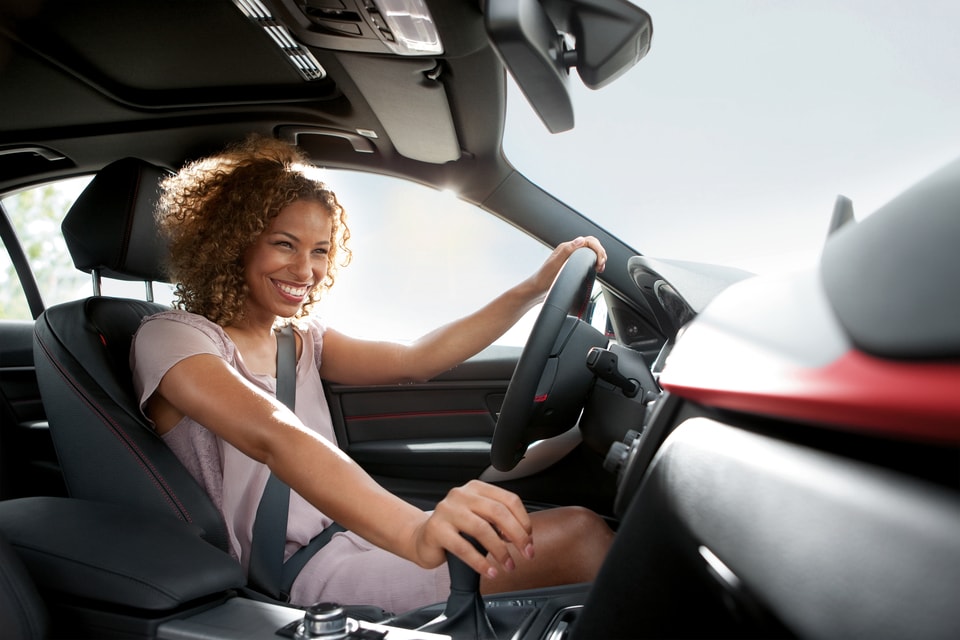 While you may have enjoyed the BMW that you are currently driving, your lease may be coming to an end. What are you going to do once the lease is over? There are many options to consider, and some include purchasing the current vehicle, opting for a new vehicle to lease, or purchasing a different vehicle entirely.
Lease End Process
As the lease process comes to an end, if you are happy with the current BMW that you are driving and you don't want to part with it, you have the option to buy that vehicle once the contract is up. Just talk to our finance team, and we can get that process going. Or, do you want to opt for another BMW to lease this time? Feel free to check out our new inventory of the latest models that we have available. You may also choose to purchase a different vehicle instead of lease.
Either way, at BMW of Honolulu, we may have your next BMW that is right for you. If you have questions about financing options, our staff is always happy to help!