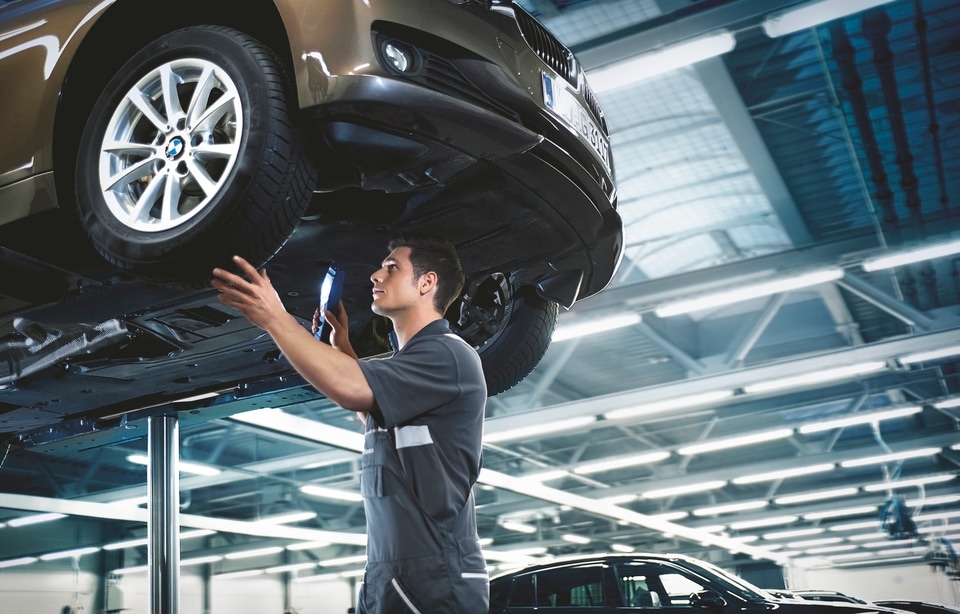 Going to a dealership may not be the first thought when people think about getting their car repaired. However, getting a car repaired from our dealership can have numerous benefits. This is because going to a dealership means that the team knows what type of car you have along with the specifications of the car. This ensures that your car is receiving ideal and reliable service, especially since our technicians are skilled and experienced.
At BMW of Honolulu, the technicians get trained thoroughly for BMW vehicles and know the solutions to a problem a car might possibly have. Our team can accomplish elements like regular maintenance all the way to repairs for your BMW.
We are also very accommodating to your schedule. If there is a certain time that is right for you, just let us know. Also, if you have questions about your BMW, our team is happy to assist. Come visit our staff at our service center in Honolulu, HI, to get your car repaired or stop by for a simple tune up by calling us to schedule an appointment!