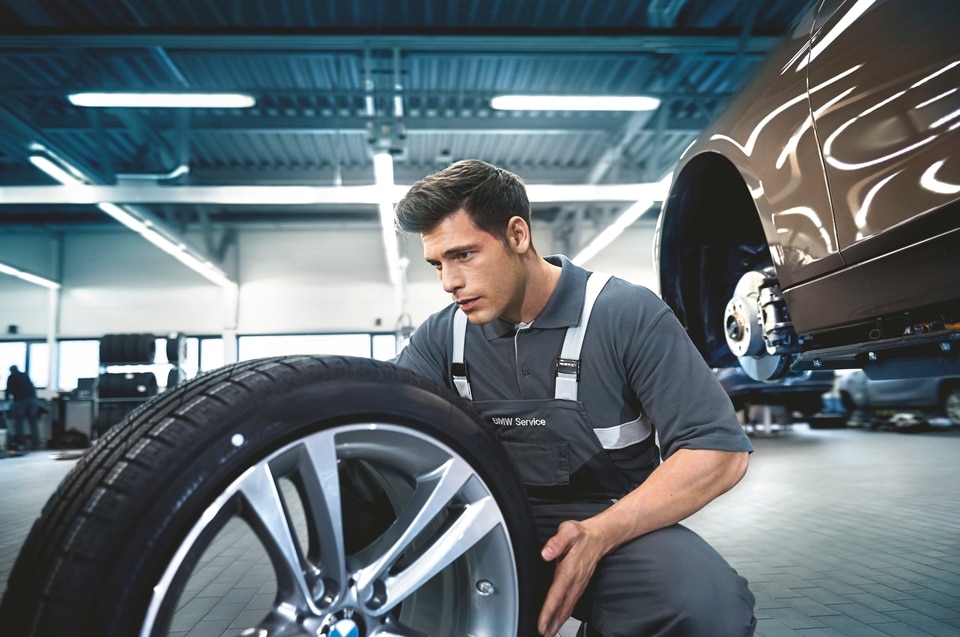 If you are looking to enjoy the open road with tires that can withstand high speeds pristinely, then you may want to consider high-performance tires. For your tires to perform exceptionally well while on your thrilling adventures, these types of tires may be ideal for your upcoming explorations.
High-performance tires get designed to grip the road at high speeds. They are excellent at handling sharp turns and abrupt stops. The traction on a high-performance tire has more road gripping edges along the treads. The tread has many biting edges to grip the road better and improve handling. These tires have reinforced side walls and strengthen links between the tire and the rim.
With high-performance tires you can accelerate and stop suddenly with confidence that you won't destroy or wear your tires down because they get reinforced in many ways. Have confidence in knowing, these are the right tires to outfit you thrilling car for all those moments when you hit the gas.
Do you want more information on tires for your car? Contact us at BMW of Honolulu.