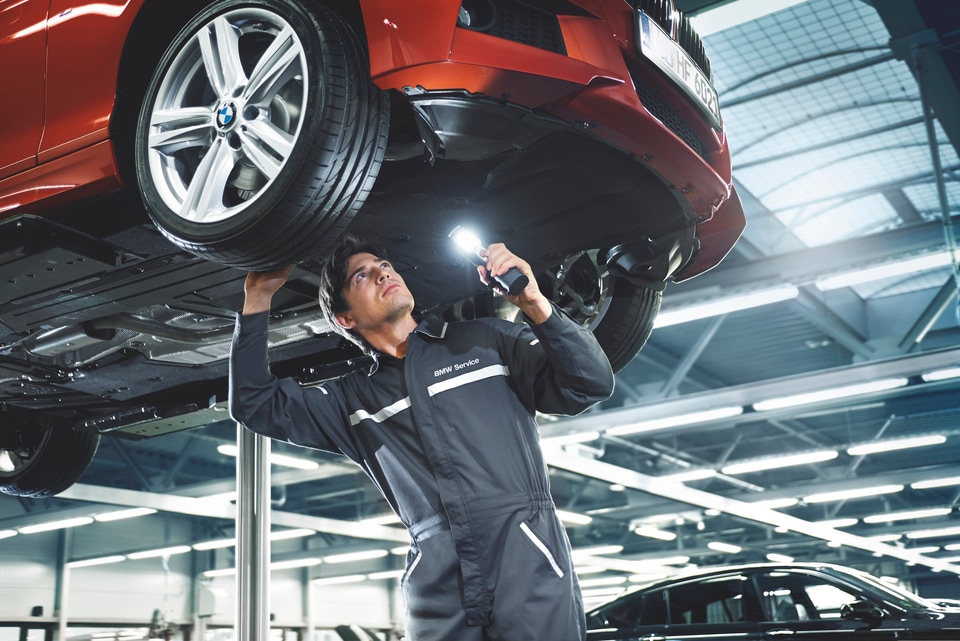 There are a few things to consider when it comes to your vehicle and its maintenance. First off, consider taking a look at your maintenance schedule to see which services you need to get completed. Little problems that may go overlooked in the summer can cause some really bothersome problems as time goes by. Additionally, when you regularly service your vehicle, it can simply keep your car in premium driving condition. Catching little things like low fluid levels, worn out brake pads, or the need for an oil change may just save you from real issues later on down the road.
We recommend bringing your vehicle in for routine maintenance and letting us take care of all of those little details. At BMW of Honolulu, in Honolulu, HI, our experienced staff and knowledgeable service technicians will get your vehicle ready for the road!
Do you have any questions about services for your vehicle? Be sure to give us a call today!